Bohemia Plays Host to 'Mini-Glastonbury' for a Sunday of Free Entertainment
Sunday August 12 was the day hundreds of people from Bohemia and beyond enjoyed an afternoon and evening relaxing on the grass at our first village fayre.
Bands Line-up
2.00 Bohemia Ukelele Band
3.00 Astral Gypsy
3.30 Tribal Goddess
4.15 Chirz
4.40 Red Diesel
5.00 Jasper & Billy
5.30 Hedphonic Orange
6.25 Yvonne
6.50 Bograts
7.30 Bee-Elz-Zee-Dub
8.00 Herbal Love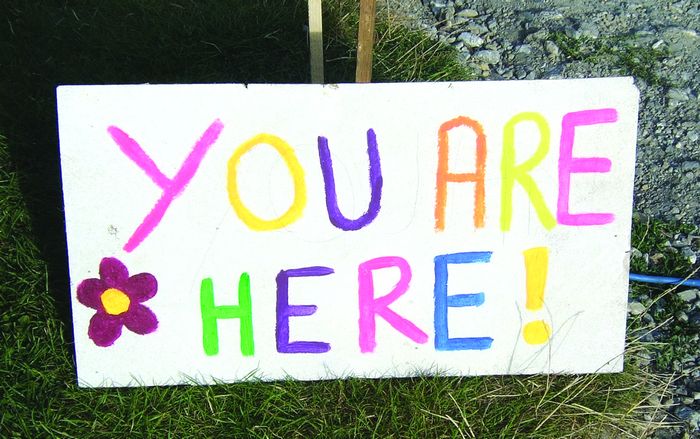 COMMENTS
Barbara Bliss writes (Sept 2007). Dear Sir, I would like to say a big thank you to the organisers of the Bohemia Village Fayre. My husband and I spent a magical afternoon enjoying the company of the other spectators and the first class musical entertainment by the groups who worked so very hard. I must make a special reference to the three girls one of whom was a superb lead singer and guitarist. The organisation of this whole event was absolutely first class – the stalls varied and the stall holders couldn't have been more helpful and the children playing on the plastic slides were a joy to see. All in all a lovely afternoon and what is more, the icing on the cake for me, was the significant lack of busy bodies in yellow fluorescent jackets! Barbara Bliss, Redmayne Drive.
Kat & Jules write (Oct 2007)
Hello, I hope it's not too late to print a thank-you for all your help with the promotion of the Bohemia Village Fayre. The day was fantastic and went off without a hitch. We are already planning next years event, and hope to have as good a day as we did this year. Kat & Jules, Purple Furball.
Leave a Response
You must be logged in to post a comment.