There's no place like home
By Caroline Bozkurt, Aug 2011
Do you sometimes wish you could afford to get away from it all and be pampered on a spa holiday in some exotic location? With planning, you can enjoy a retreat from the stresses and strains of everyday life and revitalise yourself in the comfort of your own home in sunny St Leonards.
Start off by putting your home retreat days in the diary. Aim for two or three at least. These days are as sacred as if you had booked an expensive flight. If you have children try to arrange a visit to nanny's or if you have elderly relatives to care for make other arrangements. Even if it's for one day, make that space.
Check out local classes that you might fancy going to such as Yoga, Pilates or Tai Chi. Contact Active Hastings, they have low-price or free classes to join. Treat yourself to a massage or go for reflexology or shiatsu? Be adventurous! Get your clothes ready just as if you were packing, without having to squeeze it all in a suitcase. Then shop for everything you will need for your home holiday. Experiment with things you might not usually buy, as if you were in some exciting foreign supermarket. Make sure you include flowers, candles and bath products.
Plan each day as you like with the ideas I have suggested and some of your own! Swim in the sea, picnic on the beach, walk on the cliffs. Pretend you're a visitor and enjoy where we live. There's no place like home.
o Caroline Bozkurt is a shiatsu practitioner based in St Leonards.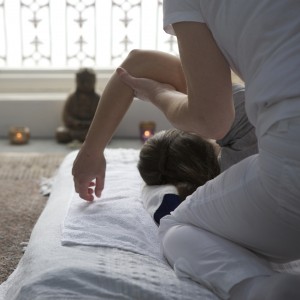 Leave a Response