Riposo Health Hydro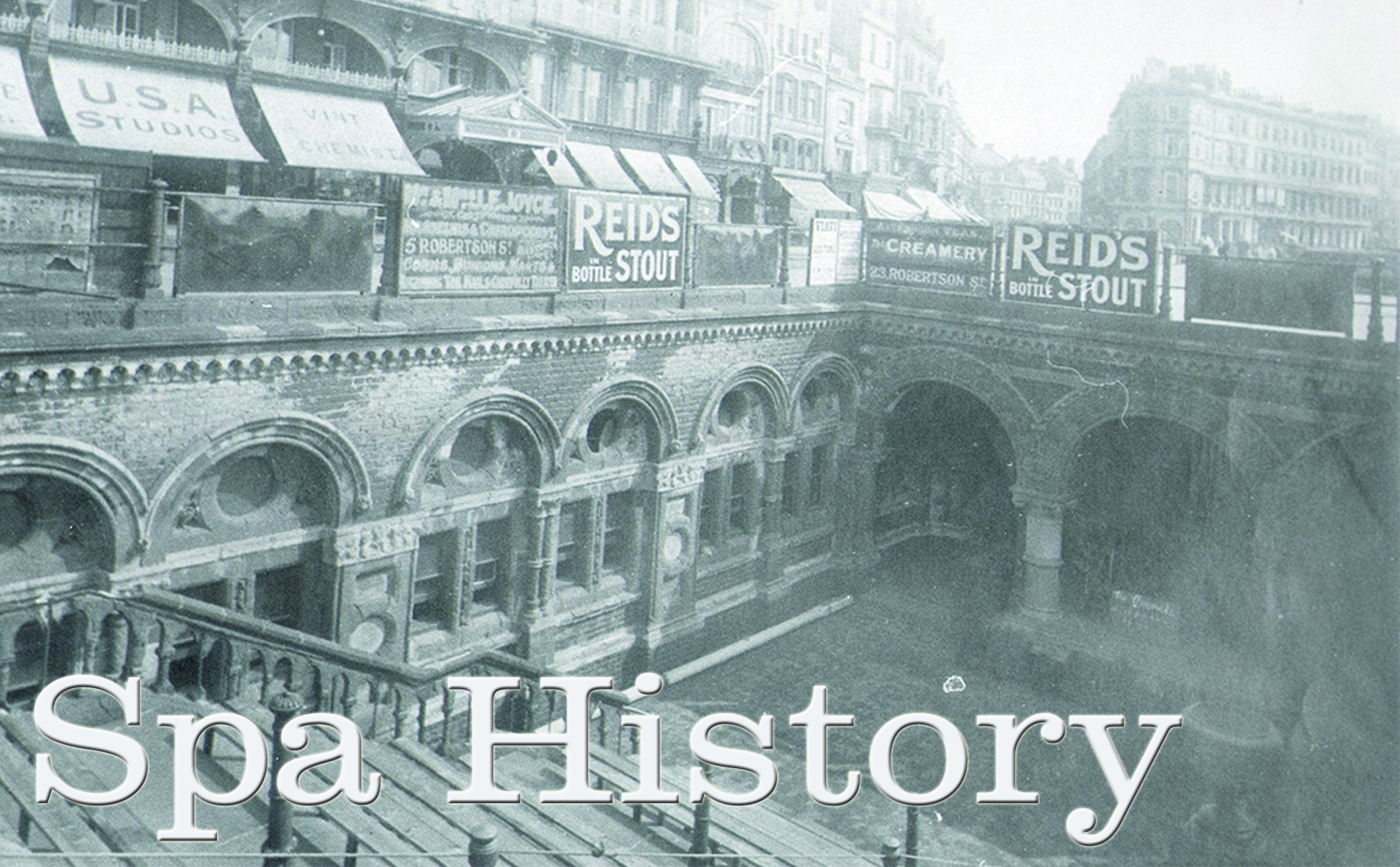 By Sarah Janes (Feb 2011)
Riposo was a health hydro and dietetic sanatorium in St. Helen's Park. It was founded by the wonderfully talented late 19th century, early 20th century photographic journalist Andrew Pitcairn-Knowles (born in Rotterdam 1871 and died in Hastings 1956). The Pitcairn-Knowles archive is held at the V&A Museum and provides a beautiful documentary of this popular resort, with many photos of patients enjoying (or not) a myriad of healthful treatments and activities. Riposo was famed for being one of the first health resorts in England offering 'Nature Cure' – often called 'Naturopathy' these days and based on the principle that all diseases are caused by toxins accumulated in the body through an unhealthy lifestyle and bad habits.
Andrew and his wife Margaret offered a range of treatments including; Hydropathy (water and steam applications), Heliotheraphy (sun, air and light treatment), Dietetics, Physical Culture (exercises, manual therapy and massage), the Guelpa Cure and the Schroth Cure. The Schroth Cure was a favourite of the Pitcairn-Knowles's and is an interesting one as it prescribed patients to sleep in wet sheets (called 'wet packs') and follow a 'dry diet'. This diet consisted of four meals a week (with only rice, sago, porridge or potatoes allowed) and stale bread in addition. Because Schroth believed copious drinking would weaken the patients, the only fluid they were allowed to drink was wine, on four days a week. This helped them to overcome the weariness that the 'dry diet' caused.
Andrew's photographic skills proved to be a very useful tool during the time he ran Riposo. His stunning photographs documented treatments and he used them to illustrate educational material tracing the history and methods of the 'Schroth' Cure. During a visit to Johann Schroth's hometown, Lindewiese in Austria (now part of the Czech Republic), Pitcairn-Knowles asked villagers to demonstrate the 'wet packing' method that Schroth had experimentally applied to animals and which had led to him developing his 'kur' for humans. Pitcairn-Knowles added photographs such as these to his 'Pictorial Description of The Great Healer's Methods.' Andrew Pitcairn-Knowles, and later his son Gordon Pitcairn-Knowles, used lantern slides to illustrate their lectures on cures.
Andrew and his wife were also pioneering vegetarians and in 1930 they published a collection of sixty favourite Riposo vegetarian recipes. This book was re-issued by Andrew's grandson Richard in 1980 and if you are interested in purchasing it, it costs a mere £3.99 and is available from Trinity Wholefoods and at www.pitcairn-knowles.co.uk
Sadly Riposo closed in 1962, but not before it provided a final bit of respite for The Great Beast himself. In 1945, a 70 year old Aleister Crowley was in failing health and staying at the Netherwood guest house on The Ridge, which was run by Kathleen (Johnny) and Vernon Symonds. This charming couple opened their doors to 'the world's wickedest man' and by all accounts found him to be a most genial guest, in fact Johnny was with Aleister when he died in 1947.
2 Comments
// Begin Trackbacks ?> // End Trackbacks ?>
Leave a Response