In Short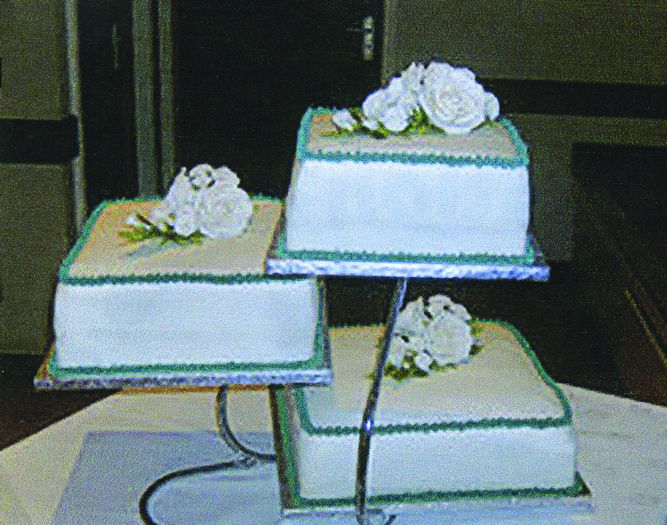 CAKE BOX – celebration cakes from the Cake Box come in two ranges: fruit cake and sponge or chocolate. Both types are available in 8", 10", 12" and 14" sizes. Sponge is cheaper than fruit: for an 8" sponge cake is £17.50 and a fruit cake is £27.50. Figures and other objects can be added. o Cake Box, (Andy): 01424 420872.
GENTS WELCOME – gentlemen are not only very welcome at Bohemia Road hairdressing salon 'Eclipse', but also enjoy a special price: £4.95.
MONTY IS MISSING – Caroline Wilson tells us that her good friend Veronica Lewis' cat Monty, is missing. "Monty disappeared when Veronica's house caught fire and hasn't been seen since. Microchipped Monty is 12 years old and dark in colour but with a very thin light pin stripe when you actually get close to him". Has anyone acquired a new stray pussycat matching this description? Call the Voice: 430460.
HERCULES – Hercules convenience store has recently had a change of ownership. The new proprietor Mr Siva, who also owns a store in Old London Road, Ore, says he has taken on the business as a going concern. The store's opening hours are 7 am to 9 pm, seven days a week. The sub-post office, which until last year used to be such a valuable local resource for many Bohemia residents, remains closed, but the store continues to stock a wide range of groceries and newspapers, as well as being an off-licence.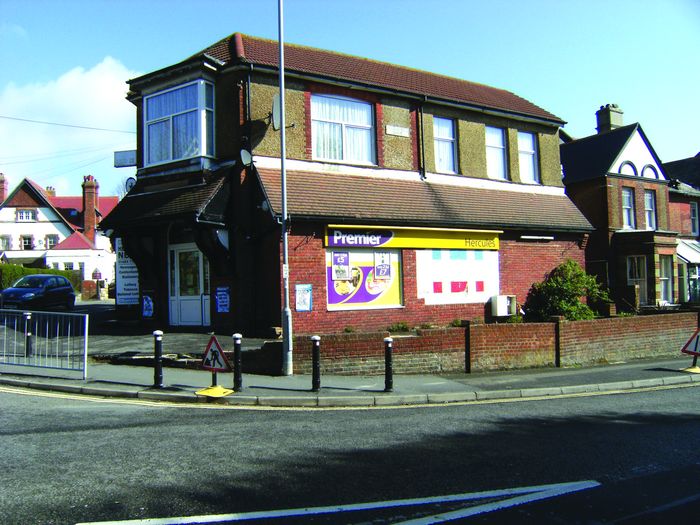 Leave a Response